Learn more about turquoise
Al Fairouz Chemicals Company is one of the leading companies in the manufacture, import and export of detergents and chemicals in the various Egyptian and Arab markets.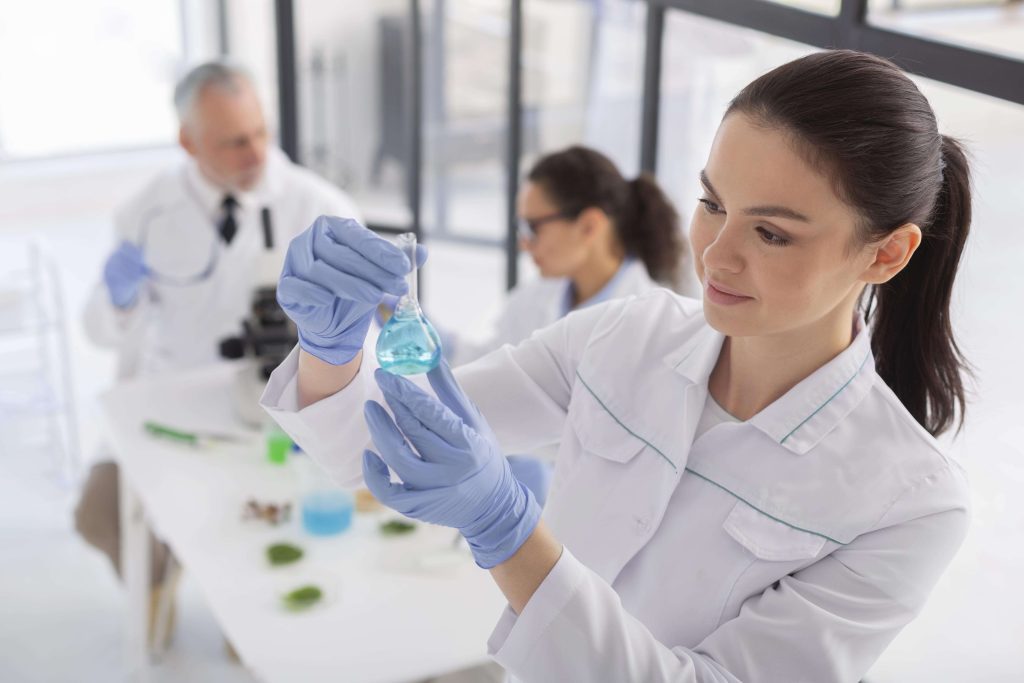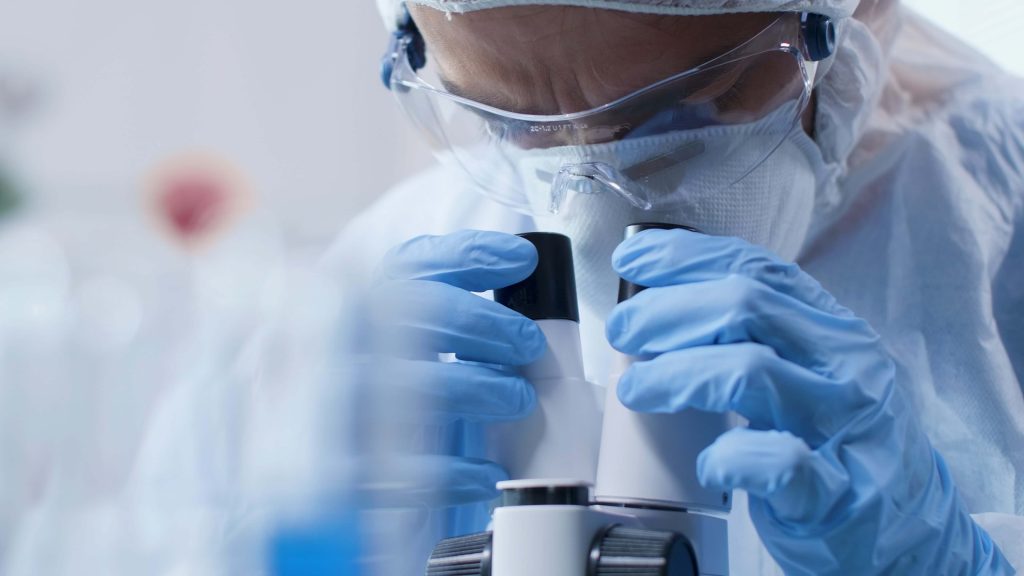 The company started its activities in 2010 so that we have excellent experience in customer service through our continuous efforts of research and development, where we have added a comprehensive range of products that meet the needs of customers in the manufacture of disinfectants, detergents, cosmetics, food, medicines and all other chemicals, as we are within a short period of time from Hard work, today we enjoy providing high quality products and a good reputation as well as enjoying a high level of professionalism and commitment in dealing with our valued customers.
Our mission is predetermined which is to meet customers' needs for high quality products with customer first focus efficiently, reliable and always.
We not only aim to offer good quality and price, but to have a fruitful and mutually beneficial future partnership with our customers.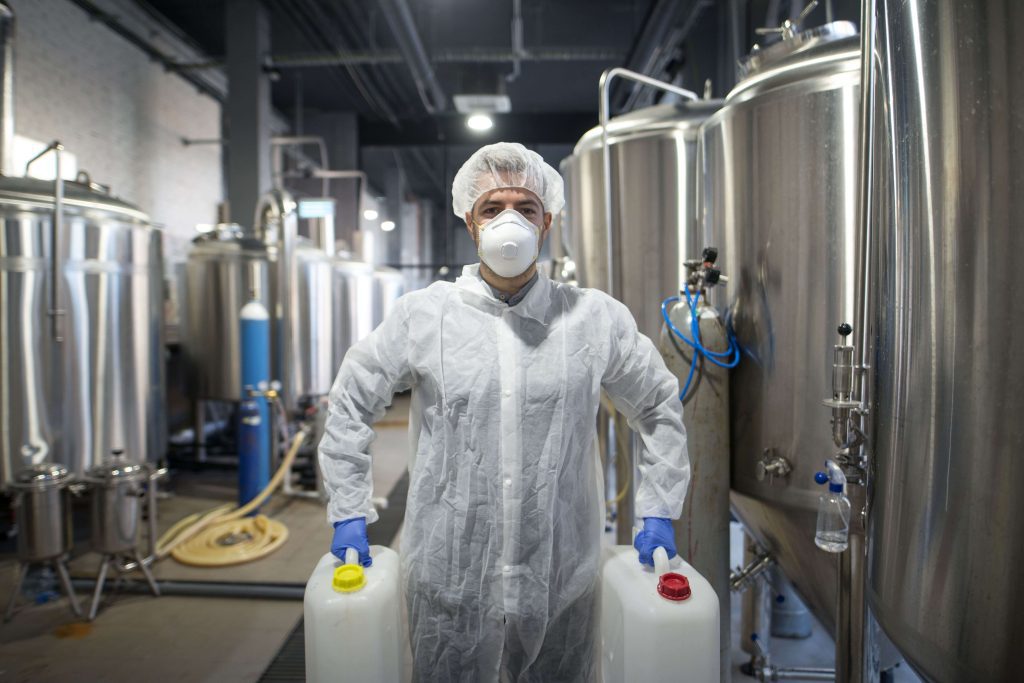 Al Fayrouz Chemicals has pioneering experience in both customer service and logistics management. Our team strives to solve problems before they reach our customers. We strengthen our supply chains. We also offer through our experience a variety of chemical products with diverse applications and uses. We serve a wide range of chemical industries.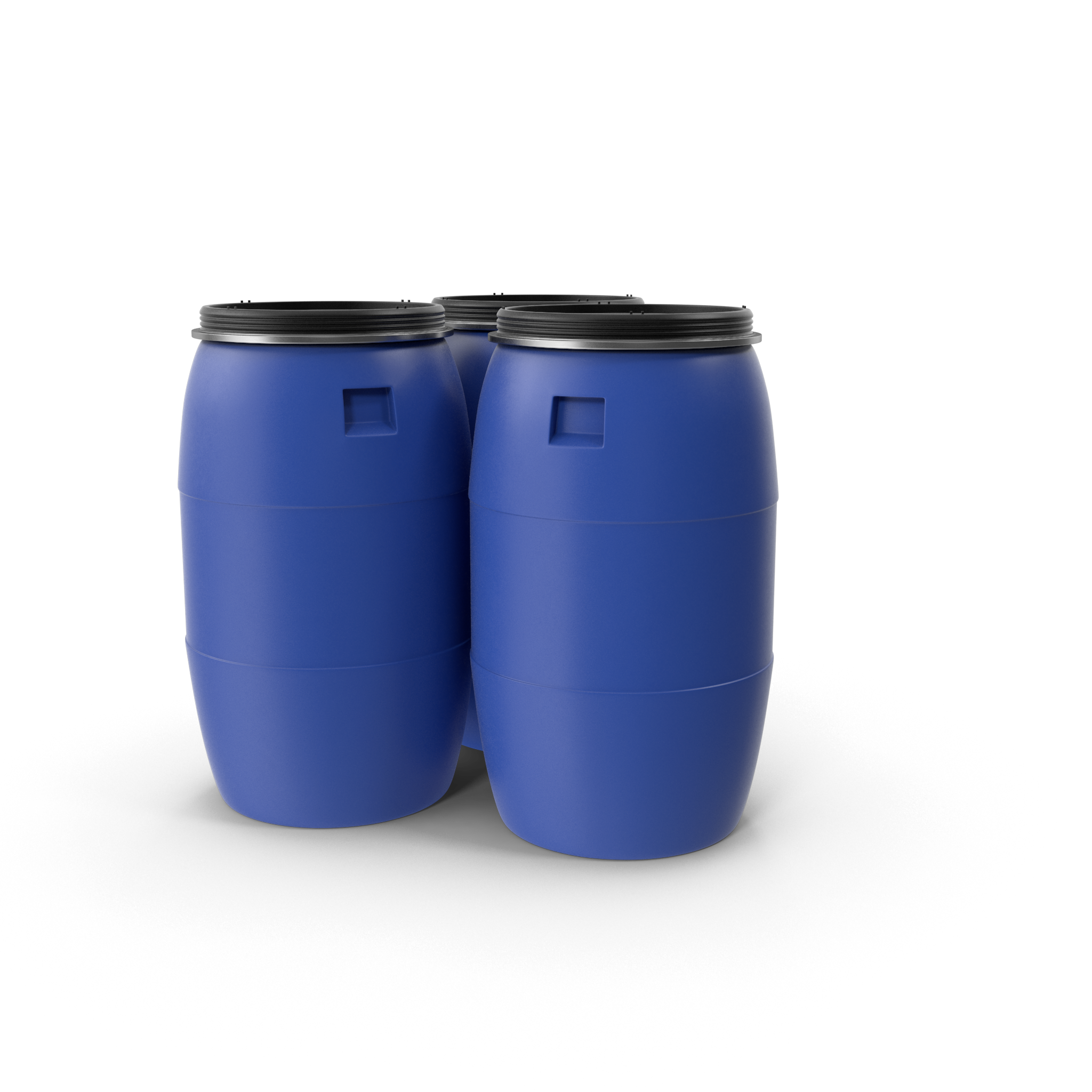 Ein Shams University street , 9 District , El Obour City , Cairo – Egypt